12-8-19
Force of Nature Natalia: Dancing Away the Boundaries
By Diane Sippl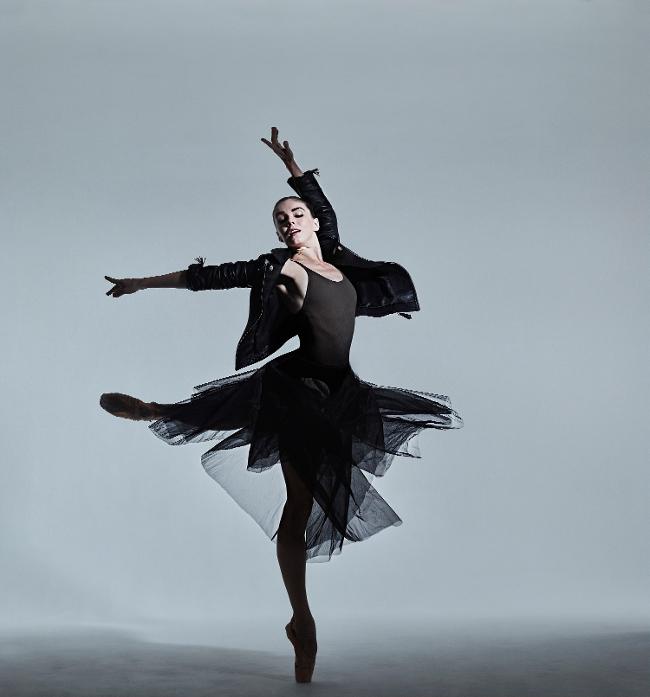 I didn't want to make a salacious 'personal life' documentary, as I truly believed that Natalia's real life revolved primarily around working on dance itself, so I felt the film needed to be a serious, grown-up look at the process of creating dance through her eyes… and feet!
Film Director Gerald Fox
"Yea, 32 is a good age to be a dancer," reflects Natalia Osipova, a prima ballerina today, and sometimes she giggles like the five-year-old she was at the Mikhail Lavrosky ballet school, or the girl of eight when her parents entered her into the Moscow State Academy of Choreography. But that was already after a stint as a gymnast.
"She injures herself a lot," comments filmmaker Gerald Fox, whose recent documentary portrait of Osipova, the development of her repertoire, and her most recent projects can be seen in U.S. theaters in splendid HD projections as distributed by Stage Russia (consistently delivering an esteemed variety of visual and performing arts works to our big screens).
When Osipova sustained a serious injury as a child prodigy in gymnastics, her life took a turn that transformed her athletic jumps and flips into stunning ballet leaps and spins garnering her world fame, but the lessons of a drama teacher in her childhood never lost their hold on her, either, as she now proudly discusses the facial and gestural expression she has added to her talents in branching out to dance theatre.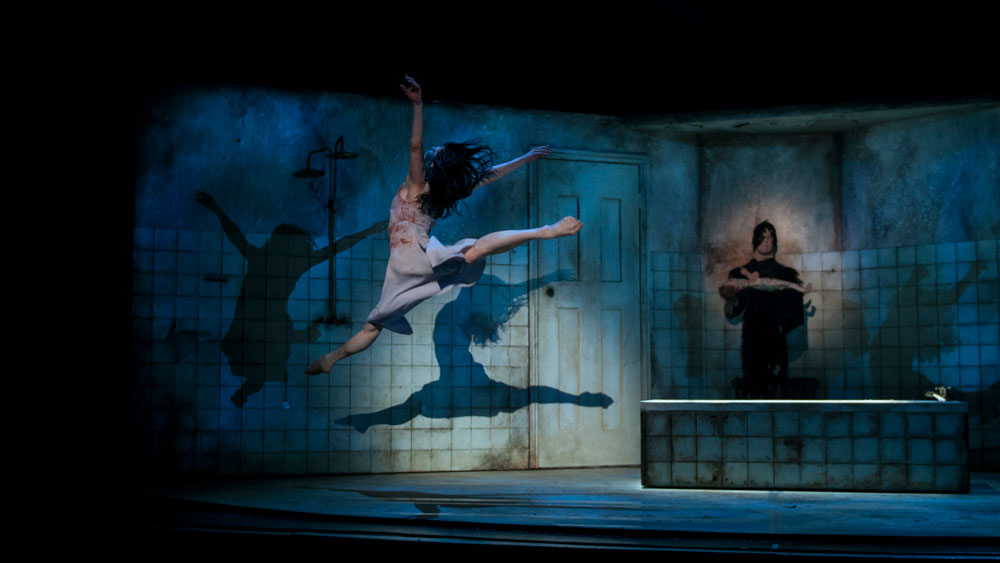 Her exuberance in flying over the stage and pirouetting across the floor is matched only by her lithe limbs that bend and stretch seemingly without limits. To see her work out at the barre is a breathtaking delight in itself, so supple is her body, so flexible its extension, the work of a lifetime of training and performance, first in the corps de ballet at the Bolshoi where she took on principal roles by age 17 and then at the Mikhailovsky Ballet Company in St. Petersburg. By 2012 she was the Principal dancer for the American Ballet Theatre, and by 2013 she left New York and joined as Principal for the Royal Ballet in London where she currently performs.
Gerald Fox tells us that the brainchild of the film for him was the creation and performance of a modern ballet choreographed by Arthur Pita and based on a fairy tale by Hans Christian Andersen. Natalia Osipova performs Mother with all the ferociousness the dark role requires, partnering with Jonathan Goddard. We see the process by which all three improvised in the collaboration to bring it to life. It's just one example of Osipova's recent ventures into contemporary dance and modern ballet.
Even in her current traditional work at the Royal Ballet, the prima ballerina breaks boundaries by choosing to perform both female roles of La Bayadere, Gamzatti and Nikiya, on alternate nights. We see her rehearsing the dance under the knowing direction of living legend Natalia Makarova herself. Clips of Osipova in Giselle (her favorite, she says) and The Black Swan show why she does not insist on giving up classical ballet even when we see her rehearsing and performing other works, such as Flutter with Jonathan Goddard and Medusa, choreographed by the Belgian Sidi Larbi Cherkaoui. The biggest departure, perhaps, comes with I'm Fine, for which we see her working out every step and movement as she experiments with her current partner, Jason Kittelberger.
Prima Ballerina Natalia Osipova and Film Director Gerald Fox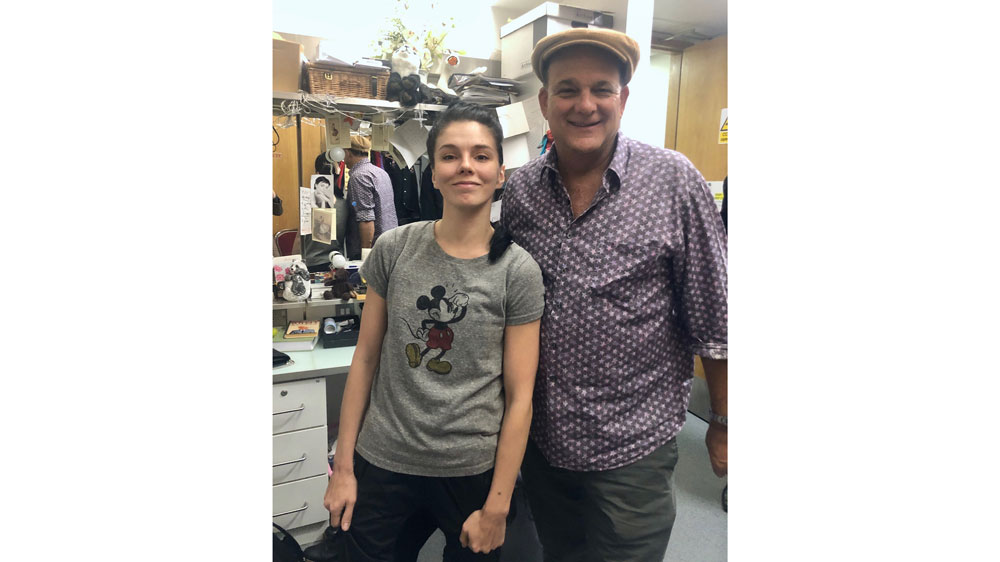 Natalia talks about the emotional difference between dancing a classical ballet role and a modern one. "When I'm doing Juliet, I'm Juliet—I'm not Natalia… I like the freedom to be me, express myself. Maybe it's happening in I'm Fine."
According to Gerald Fox, the goal in making the film was "to fight my way into these rehearsals with two cameras and get as close to the action as possible. When Natalia crashed into me (as second cameraman) while dancing with her partner Jason, I finally realized I'd probably succeeded in getting as close to the rehearsal process as was possible to go without actually injuring the dancer."
Viewing Force of Nature Natalia leaves the audience with the impression that the film has ended somehow in the middle of this process. There is no conclusion, and maybe that's exactly how Natalia Osipova would have it.
Force of Nature Natalia
Director: Gerald Fox; Producers: Gerald Fox, Alexandrina Markvo, Justine Waddell; Cinematographer: Steve Haskett; Editor: Miranda Watts.
Cast: Natalia Osipova, Natalia Makarova, Sidi Larbi Cherkaoui, Arthur Pita, Jonathan Goddard, Kevin O'Hare.
Color, 82 min. English.